Go Go Berlin – Making of "Electric Lives" (Part 3)
Die sympathischen Jungs der dänischen Rockband "Go Go Berlin" bringen am 21.8.2015 ihr neues Album heraus.
In dieser dritten Webisode erzählen sie in einem Making Of, wie das alles so war und ablief – eine super Art, eine Band auch mal "hinter den Kulissen" zu erleben.
Übrigens wurde "Electric Lives" in den legendären Hansa Studios in Berlin aufgenommen, wo bereits musikalische Größen wie David Bowie, U2, Depeche Mode und Iggy Pop einige ihrer wichtigsten Alben einspielten. Gemischt wurde der Song vom Schweden Michael Ilbert, der in seiner Karriere bereits mit internationalen Topstars wie The Hives, Katy Perry and Travis arbeitete.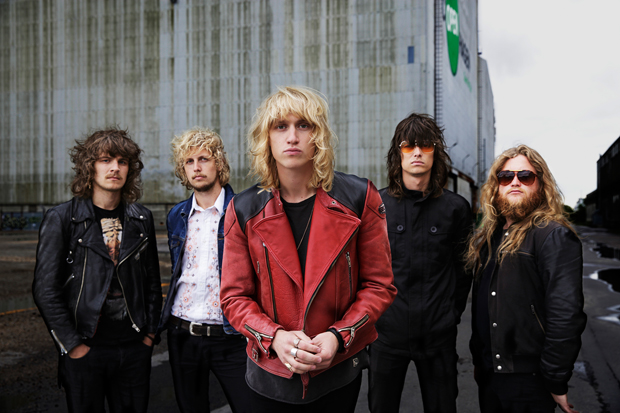 ---
GO GO BERLIN "Electric Lives" Tour 2015
presented by: Ampya, Classic Rock, Motor.de
28.09.2015 AT-Innsbruck, Weekender
30.09.2015 AT-Vienna, Wuk
01.10.2015 CH-Zürich, Dynamo Werk 21
02.10.2015 CH-Wil, Gare De Lion
03.10.2015 DE-Karlsruhe, Jubez
05.10.2015 DE-Dresden, Groovestation
06.10.2015 DE-Munich, Milla
07.10.2015 DE-Berlin, Comet
08.10.2015 DE-Mainz, Schon Schön
09.10.2015 DE-Oberhausen, Druckluft
10.10.2015 DE-Hamburg, Molotow